Stay different in pristine nature
Capturing the lifelike view on around 19.2-acre land, the SKS Inn a 4-Star Resort is located in a lush green rustic setting. The Resort offers re-creative facilities for family vacations, honeymoons, business events, training programs, social gatherings, cultural events, retreats, etc. The Super Deluxe Bungalows & Premium Rooms host the guests with facilities of Conference Halls and Training Rooms, Children's Zone, Infinity Swimming Pool & Kid's Wave Pool, Boating & Fishing, Gymnasium, Sauna, Steam Bath etc. A Mini Zoo, shadowed by dark forest, is connected with the main part with a Hanging Bridge over the campus covering the Lake with crystal clear water. Tourists, professionals, businessmen, doctors, and academicians from different destinations explore the bounty of natural beauty and get refreshed by enjoying Indoor games Basketball, Football, Badminton, Volleyball, etc. An incomparable choice of food, beverages, desserts, and heavenly ambiance with a view of translucent water outside refreshes the guests with a performance of Baul's song and Live Bar-B-Que arrangement. The experienced Chefs take pride in supplying other luscious delicacies in the spherical restaurant and café while a special party takes place at a 1500-capacity open Banquet space inside the Resort.
Special Offers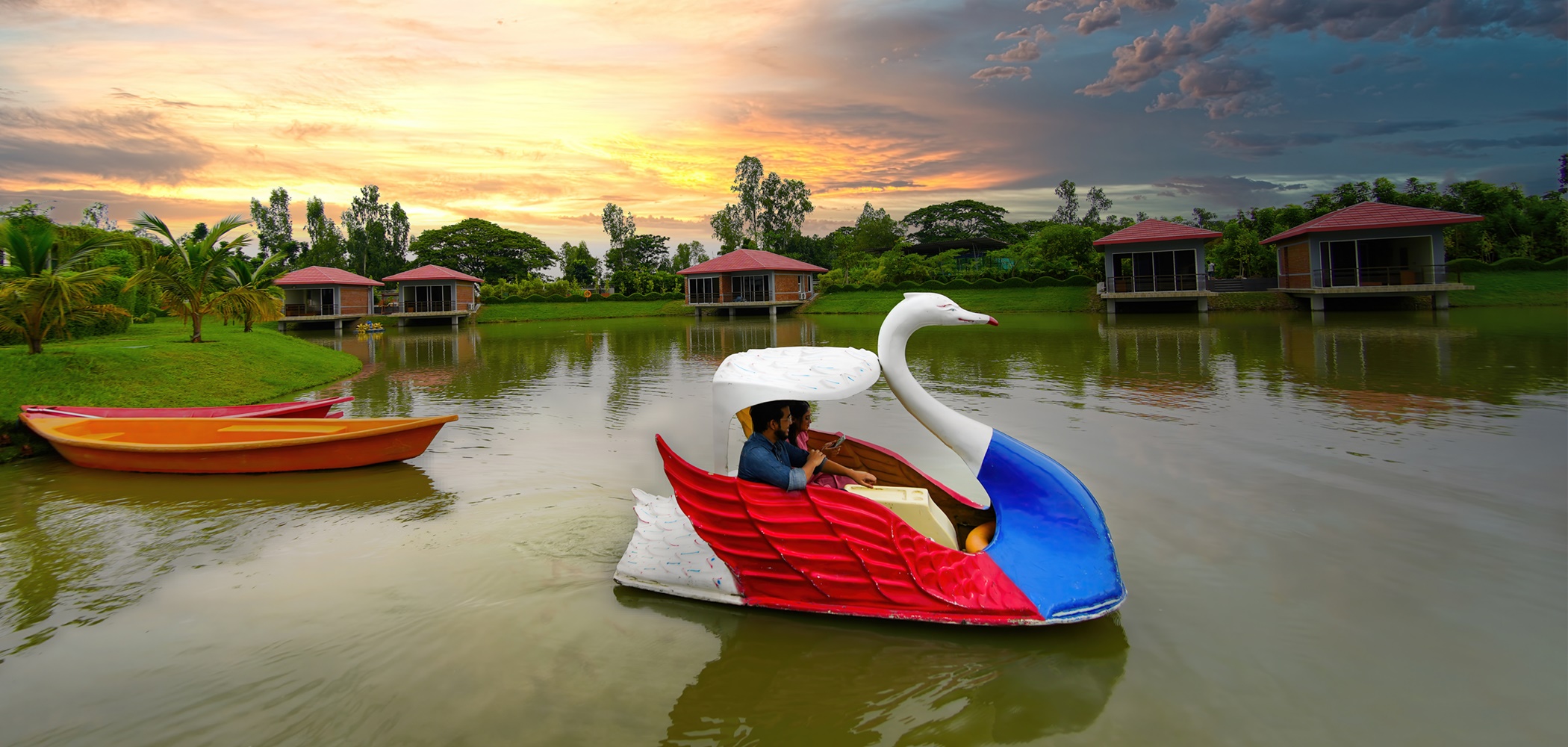 Our Visitor's Experiences
HM Shuja
It is a very good resort with boating, swimming pool, fishing and mini zoo facility.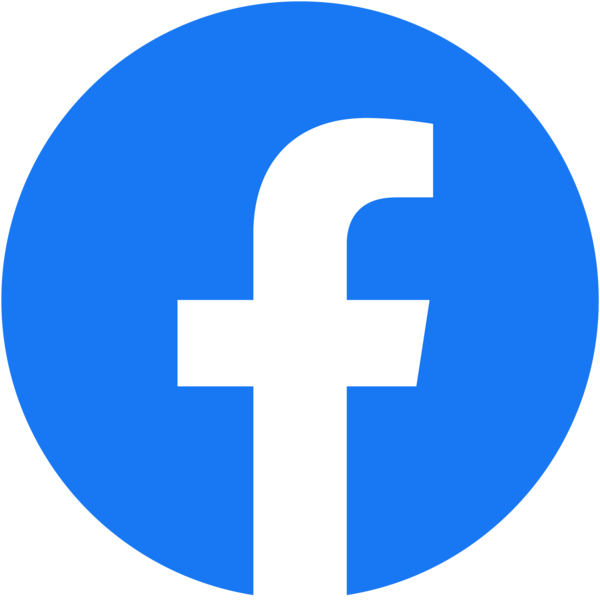 Ahmed Sami
It's a nice place. The entry fee is a little high though but except that this place is very enjoyable as it has many attractive spots within the area .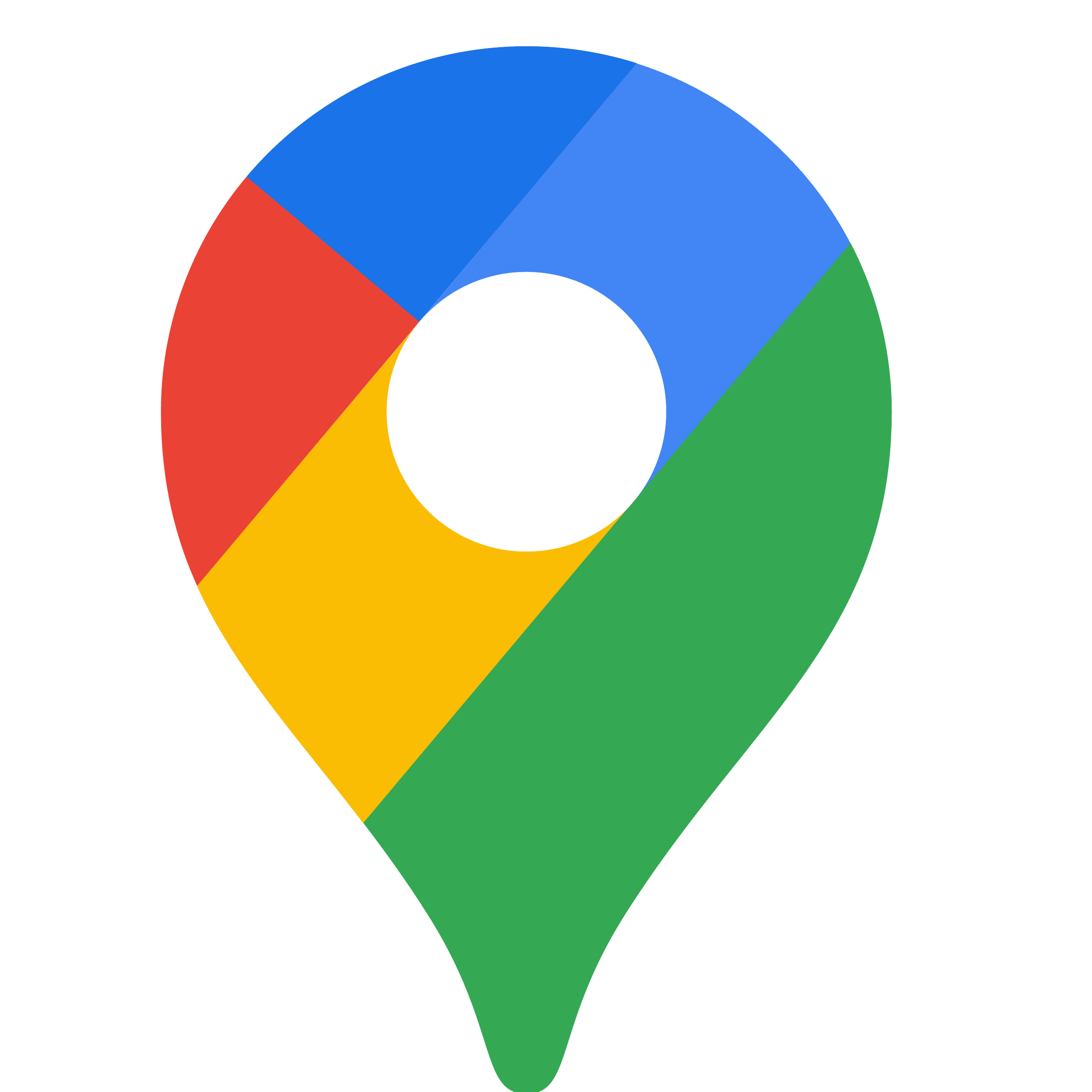 Sharnila N Kabir
Was pleasantly surprised to find such a luxurious resort in Gaibandha. Excellent accommodation and facilities, with a wide range of recreational activities available within the resort.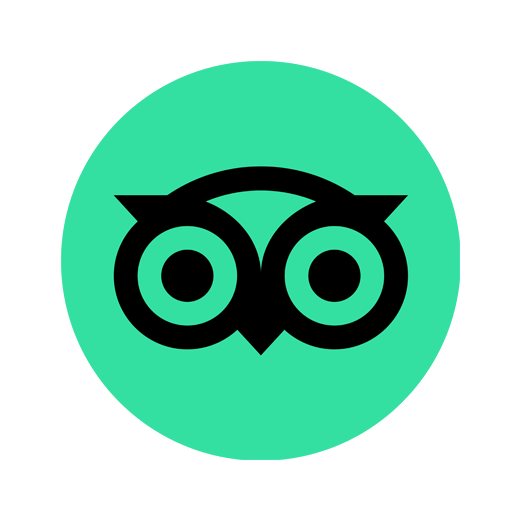 Md Tanvir Alam
In a word, The best place in North Bengal of Bangladesh for entertainment or resort, That's why I don't remember exactly how many times I went this far. Every employee there is very friendly.